We're not just making memories, we're making history.
The first global luxury fragrance brand launched by a prominent Black, female floral designer. We're a new regime of fragrance makers with bespoke products developed and distributed exclusively by Firmenich.
Order
Today
Meadow Bloom Fragrance
$230.00 100mL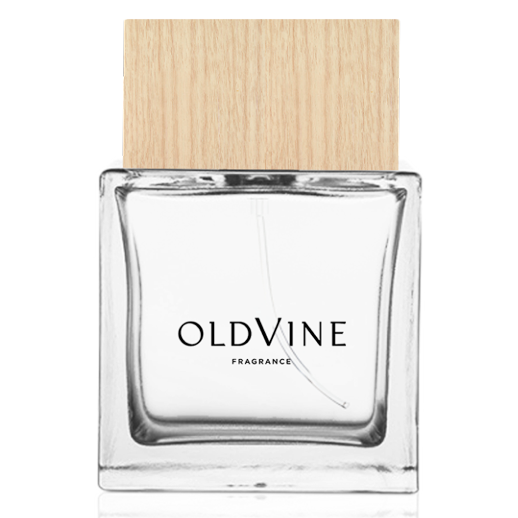 Delight your senses with a subtle yet fragrant blend of Wild freesia, water and vanilla orchid.
Order
---
Find Your Zen Candle
$72.00 8oz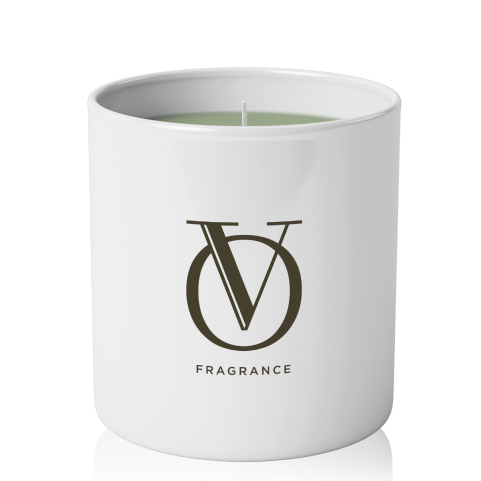 Light a path of liberation and freedom as you seek to find your own true purpose amidst the aromatic scents of atlas cedar, lavandin and basil.
Order
---
Bridal Bouquet Candle
$72.00 8oz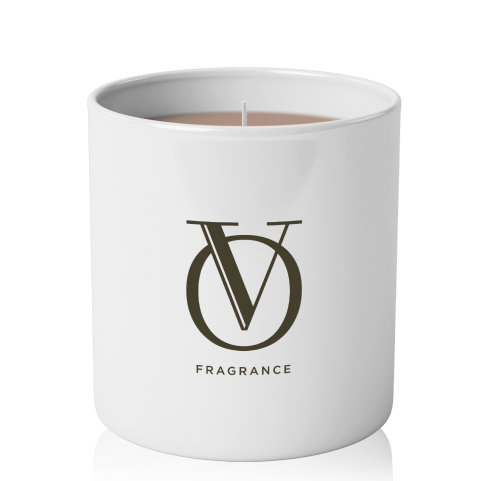 A romantic garden party awaits: with the dewy tropical sweetness of gardenia and the sweetest love blossom of violet and lily of the valley.
Order
Get
Exclusive
Updates
Join our mailing list for updates and special offers.